BarBox Gin Lemonade 1.75L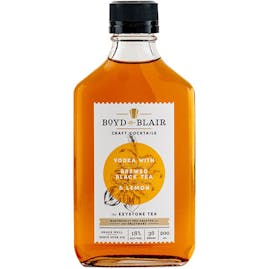 Boyd & Blair The Keystone Tea 200ml
This anything-but-average Iced Tea & Lemonade is made with premium house-brewed Earl Grey Tea, sourc…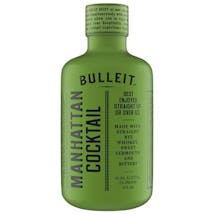 Bulleit Manhattan Cocktail 375ml
The Bulleit Manhattan Cocktail offers clean, satiny and woody notes of straight rye whiskey with swe…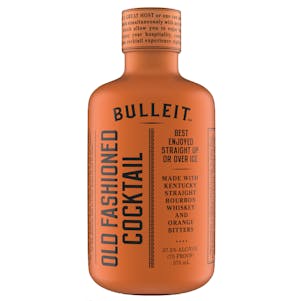 Bulleit Old Fashioned Cocktail 375ml
The Bulleit Old Fashioned Cocktail exudes notes of sweet oak, nutmeg and light toffee that elegantly…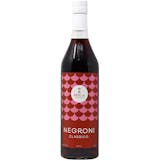 Don Ciccio & Figli Negroni Classico Perla Cocktails 750ml
La Perla Negroni Classico entices with refreshing citrus notes. Rounded out with our Luna Aperitivo…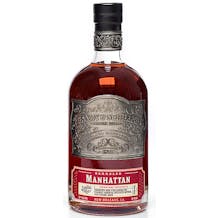 Handy & Schiller Barreled Manhattan 750ml
Manhatten made with Sazerac Rye Whiskey, Vermouth, Peychaud's Bitters and caramel color.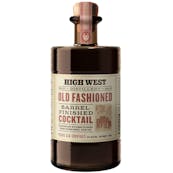 High West Distillery Old Fashioned Barrel Finished Cocktail 750ml
The High West Barrel-Finished Old Fashioned is our version of one of the best whiskey cocktails in h…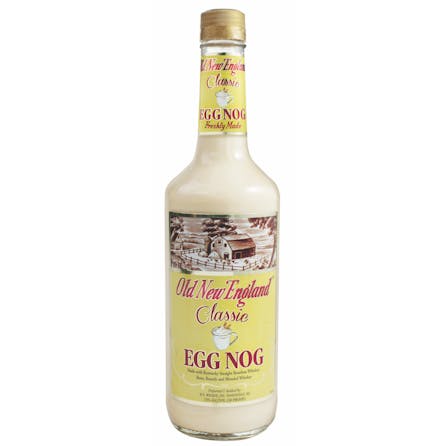 Old New England Egg Nog 1L
Enjoy a glass of old fashioned cheer. Made with Imported Brandy, smooth Blended Whiskey, Imported Ru…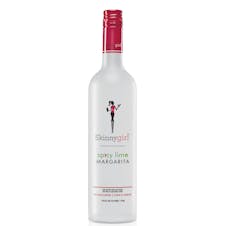 Skinnygirl Spicy Lime Margarita 750ml
Eveyone loves a margarita with a kick, but no one likes the extra calories! Our new Skinnygirl Spicy…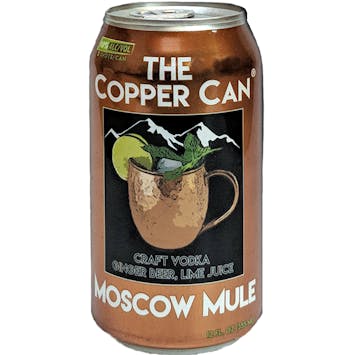 The Copper Can Moscow Mule 355ml Can
We wanted to create a drink that was refreshing, convenient, and delicious without sacrificing quali…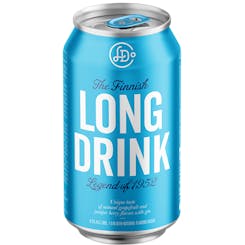 The Long Drink Company The Finnish Long Drink Gin Cocktail 375ml Can
Unique taste of natural grapefruit and juniper berry flavors with gin.