BarBox Gin Lemonade 1.75L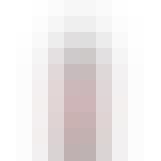 Don Ciccio & Figli Negroni Classico Perla Cocktails 750ml
La Perla Negroni Classico entices with refreshing citrus notes. Rounded out with our Luna Aperitivo…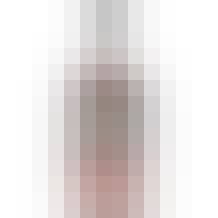 Handy & Schiller Barreled Manhattan 750ml
Manhatten made with Sazerac Rye Whiskey, Vermouth, Peychaud's Bitters and caramel color.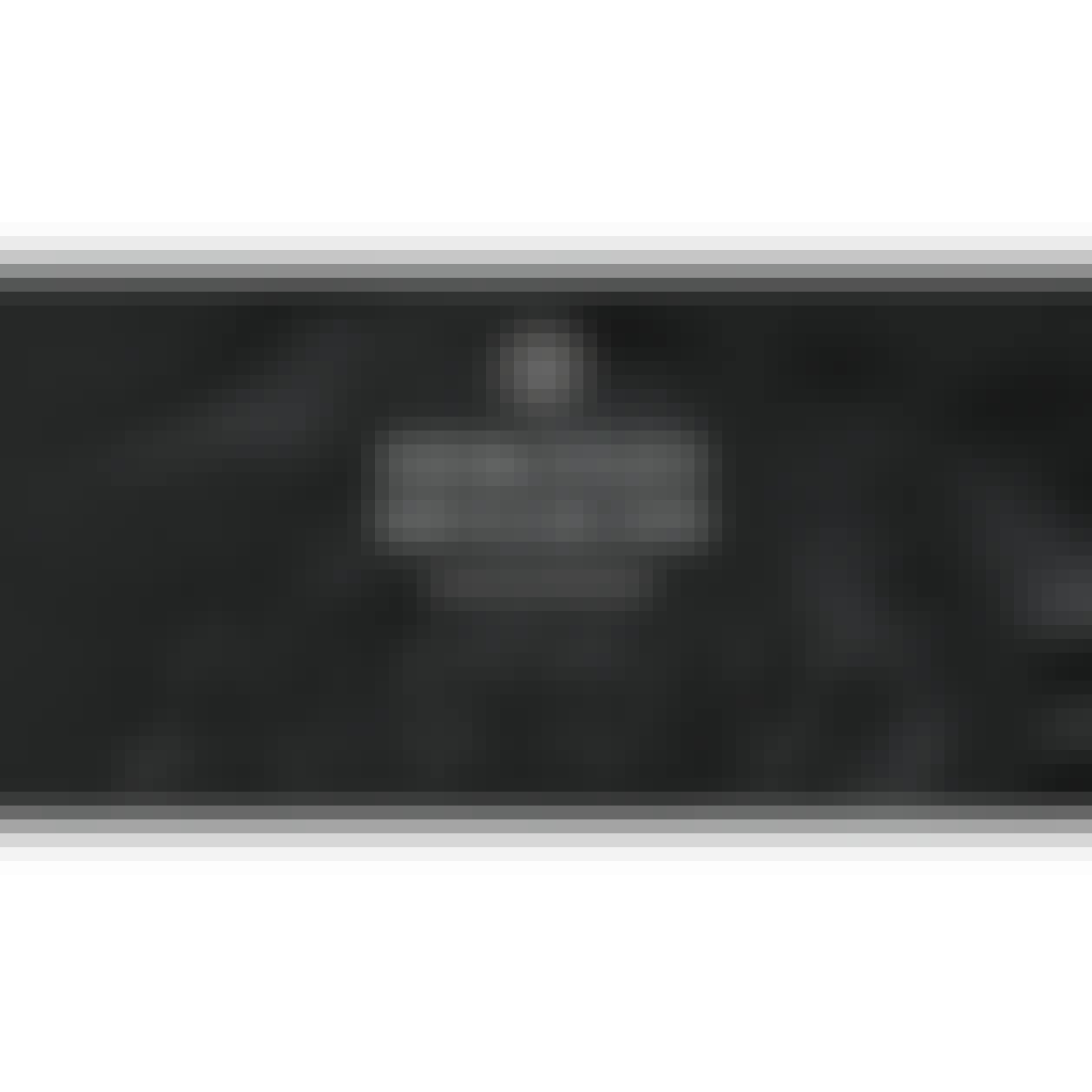 Hercules Mulligan Rum & Rye 750ml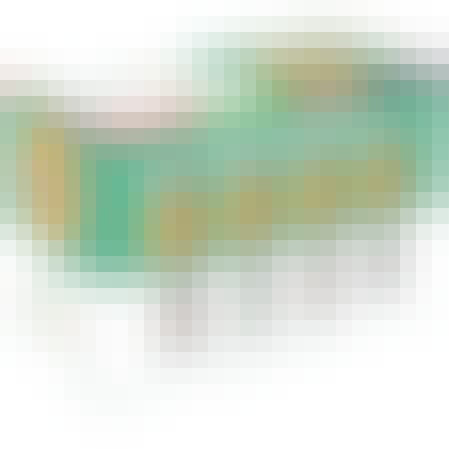 High Noon Spirits Tequila Seltzer Variety Pack 355ml
Calling all tequila enthusiasts ready for NEW High Noon Tequila Seltzer! We made our Tequila Seltzer…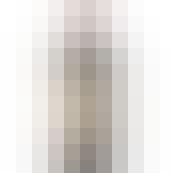 High West Distillery Old Fashioned Barrel Finished Cocktail 750ml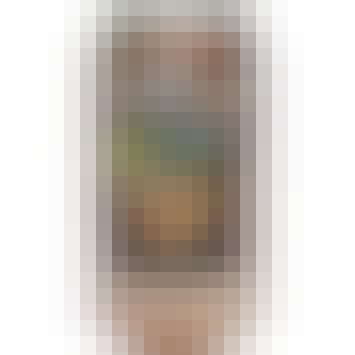 The Copper Can Moscow Mule 355ml Can
We wanted to create a drink that was refreshing, convenient, and delicious without sacrificing quali…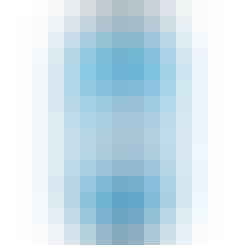 The Long Drink Company The Finnish Long Drink Gin Cocktail 375ml Can
Unique taste of natural grapefruit and juniper berry flavors with gin.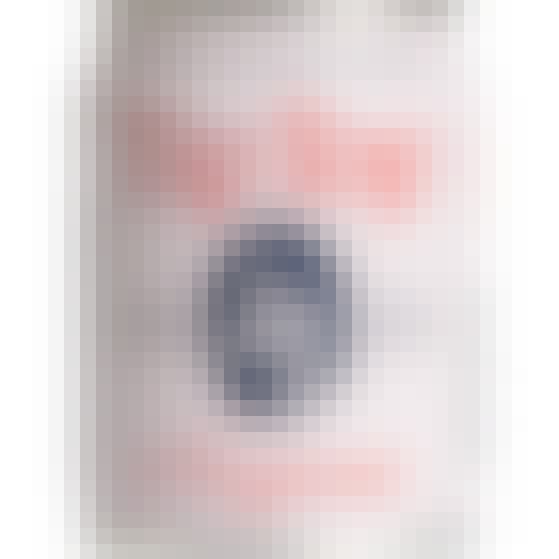 Tip Top Proper Cocktails Negroni 800ml
If you like Negronis, you probably actually love Negronis. It's just that kind of drink. Bittersweet…