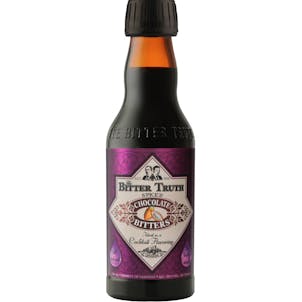 Bitter Truth Chocolate Bitters 200ml
Tall, dark and although not necessarily handsome, most definitely rich: with cocoa butter and dark c…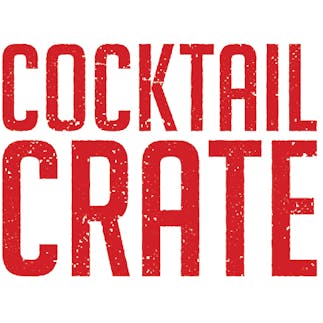 Cocktail Crate Classic Old Fashion Mixer 32 oz.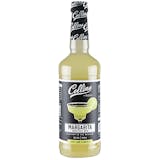 Collins Margarita Mix 32 oz.
Curated from the finest ingredients, including lemon, lime, and orange juice, the newly reformulated…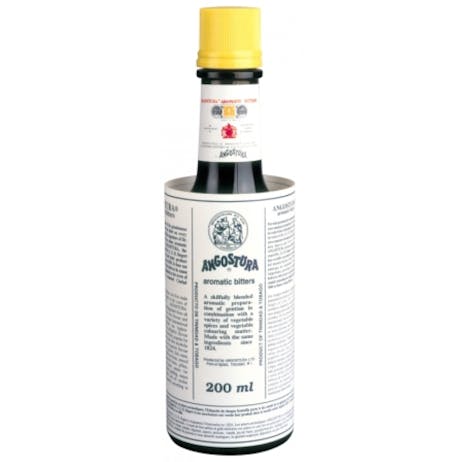 House of Angostura Aromatic Bitters 200ml Bottle
Angostura aromatic bitters is a highly concentrated food and beverage flavouring. Made from a secret…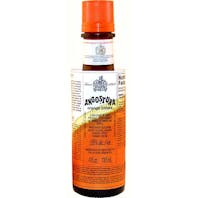 House of Angostura Orange Bitters 200ml Bottle
Made from its own special recipe, ANGOSTURA® orange bitters is a complex blend of tropical oranges a…

Instant Whisky Sour Mix 4.5 oz.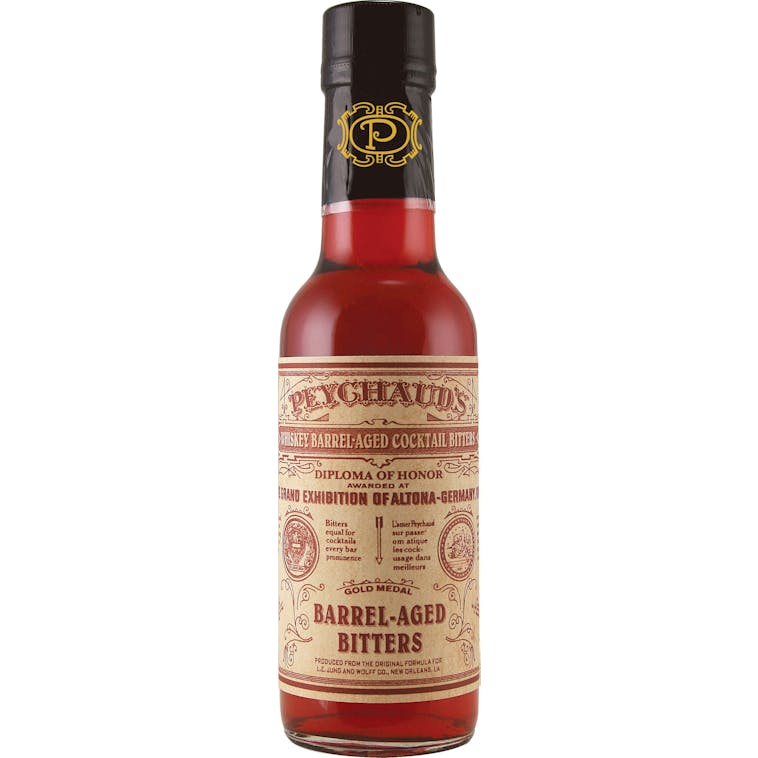 Peychaud's Barrel Aged Bitters 10 oz.
This unique and limited offering of Barrel Aged Peychaud's Bitters embodies the rich history associa…